Above: Valencia in Spain – where the IAA has participated in the International Astronautical Congress at this futuristic convention centre.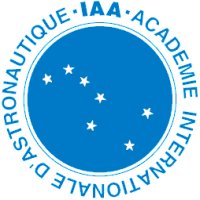 I was elected to full membership of the International Academy of Astronautics in 2006 for services to international space education and outreach work. I presented my first IAA paper at the International Astronautical Congress (IAC) in 1996.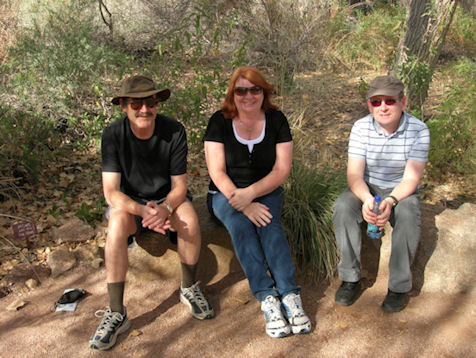 Above: Carol Oliver (centre) with Paul Davies (left) and science fiction author Steven Baxter (right) just prior to the 2008 meeting of the PD Task Group. 
I was a member of the IAA SETI (Search for Extraterrestrial Intelligence) Permanent Study Group, where I  contributed in various capacities, including being Co-Chair its former Post Detection Task Group with Prof Paul Davies, Regents Professor, Arizona State University.
Notable meetings of the PD Task Group included a full meeting at Arizona State University in 2008 and again at the Prague IAC in 2010. The purpose of the Task Group was to consider claims of an ET detection and to consider responses to such claims. The group consisted of experts from a wide range of relevant disciplines as well as key members of the SETI community.