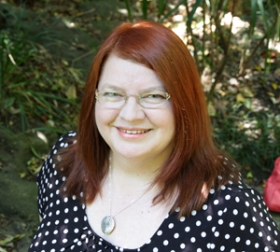 Deputy Director, Australian Centre for Astrobiology, University of New South Wales, Sydney, Australia, and Senior Research Fellow.
Primary supervisor for four PhD students and co-supervisor for one other PhD student.
Postgraduate Coordinator (candidature), School of Biological, Earth and Environmental Sciences, University of New South Wales
Led  the Smart Science Initiative in partnership with Flinders University, the University of Western Australia, Smart Sparrow, and Arizona State University. The project created four personalised learning modules for Australian high schools.
Twitter: @CarolOliver