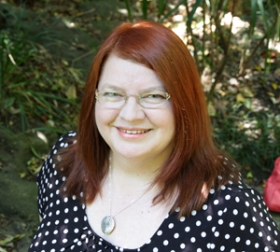 Deputy Director, Australian Centre for Astrobiology, University of New South Wales, Sydney, Australia, and Senior Research Fellow.
Three PhD students, one research Masters student
Research specialisation: science communication and science education in the digital space primary through to undergraduate.
Collaborated with NASA Astrobiology teams at Arizona State University and MIT to establish a suite of astrobiology related Virtual Field Trips.
Established The Mars Lab in partnership with the Museum of Applied Arts and Sciences, Sydney, and the Australian Centre for Field Robotics at the University of Sydney. The Mars Lab includes a 140 square metre Mars Yard, experimental rovers, and a multimedia multi-use education television studio located at the Museum. The program is delivered directly into primary and high school classrooms nationally and internationally as well as in-person.
Led  the Smart Science Initiative in partnership with Flinders University, the University of Western Australia, Smart Sparrow, and Arizona State University. The project created four personalised learning modules for Australian high schools.
Twitter: @CarolOliver